Ann Hamilton
Event of a Thread
Ann Hamilton's the event of a thread is an installation commissioned by The Park Avenue Armory in New York City.
Director: Lily Skove
Prod Co: Open Land / Ann Hamilton Studios
Accusation of Memory
 
Derived from a dance theater duet, this piece explores the dark and fractured interior of a relationship at it's end. The piece explores the fuzzy line between memory, imagination, and logic. This piece is currently in progress and seeking a music label.
Director: Lily Skove & TJ Hellmuth
Prod Co: Open Land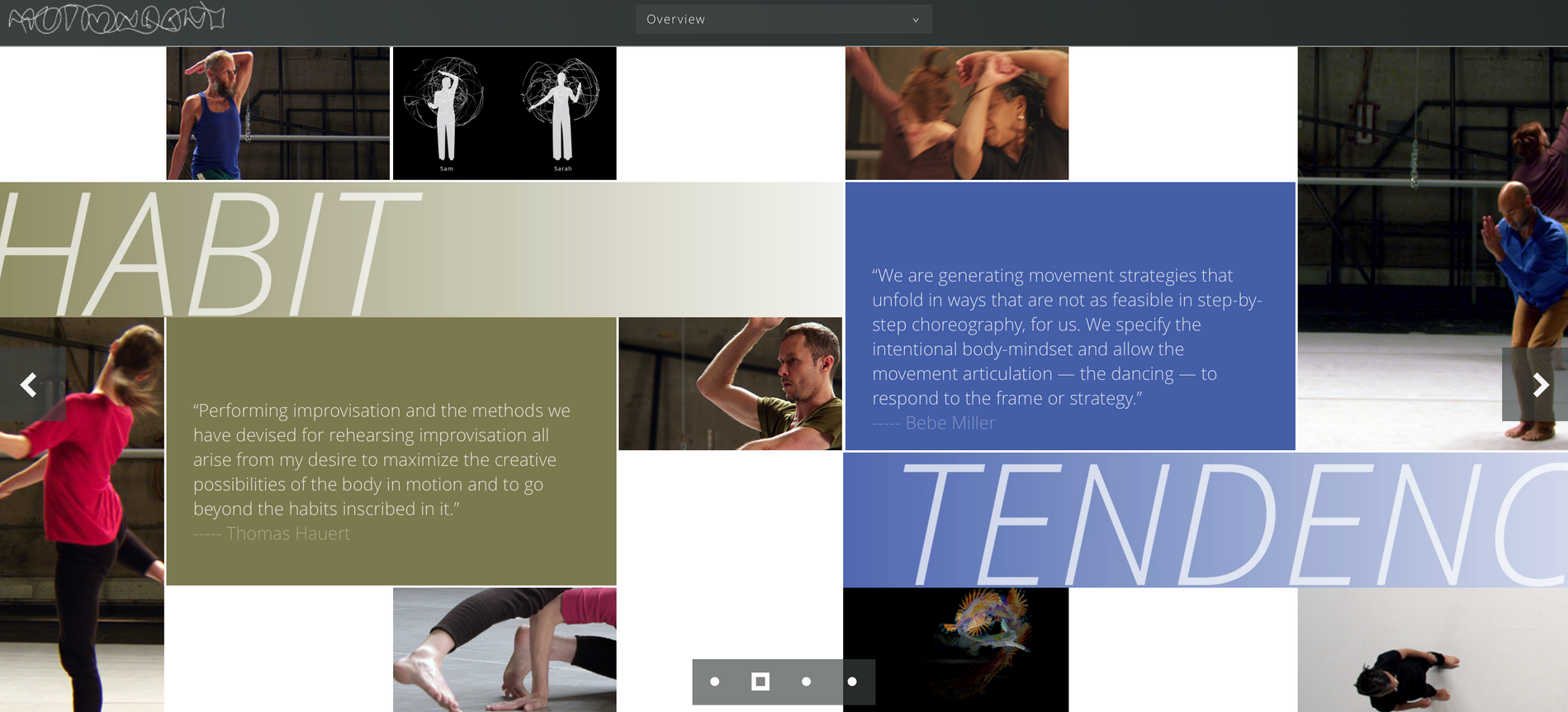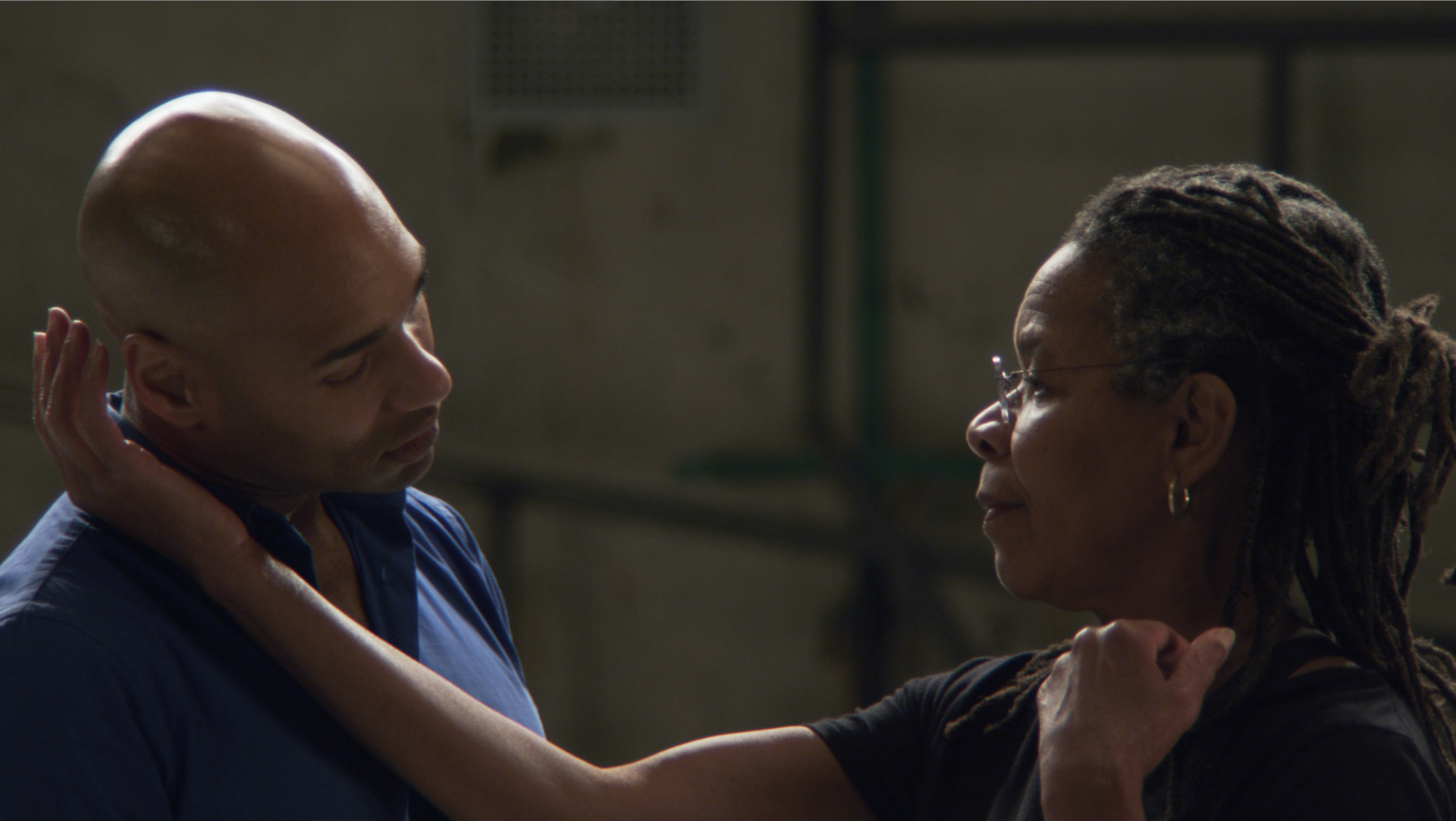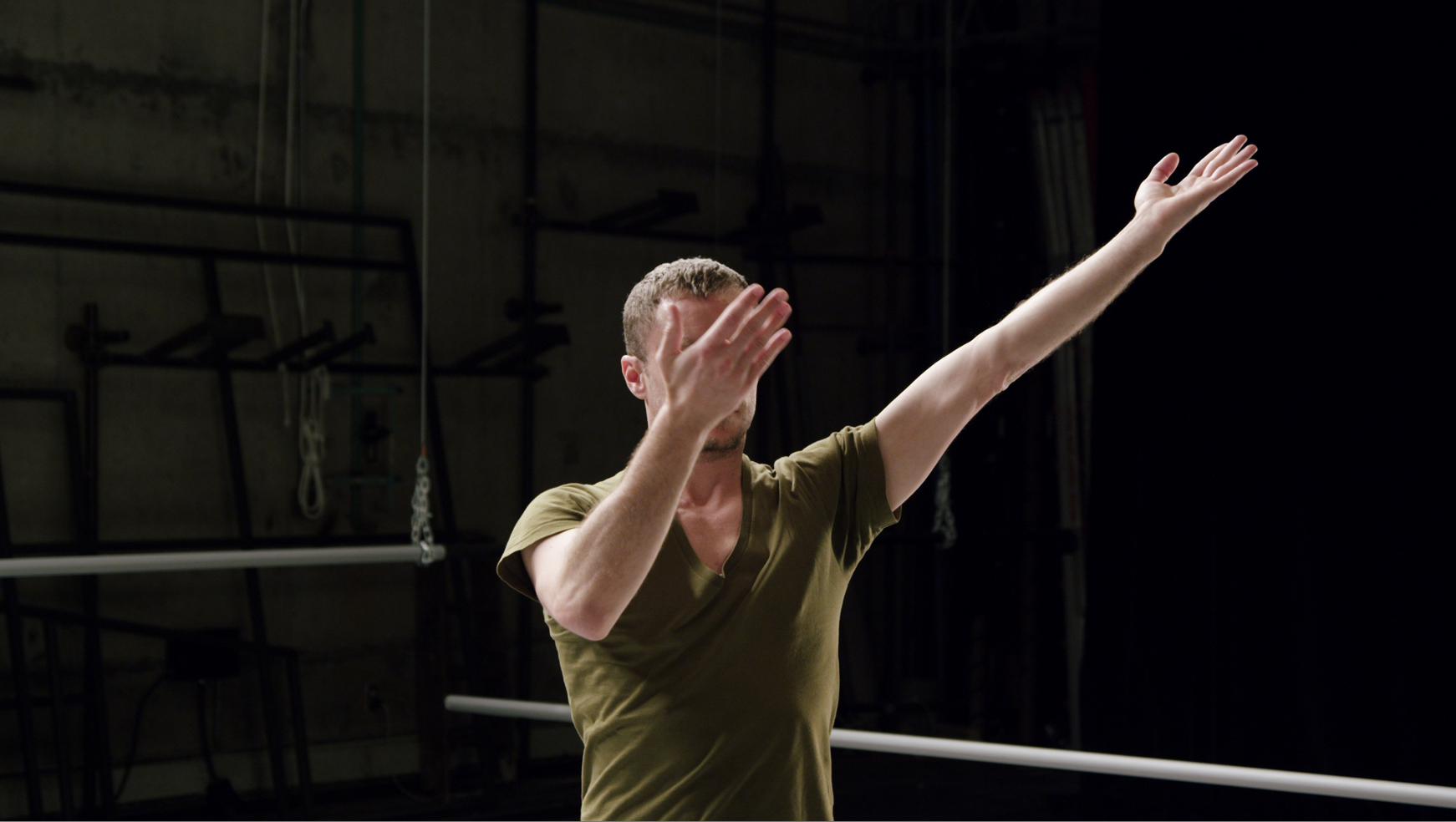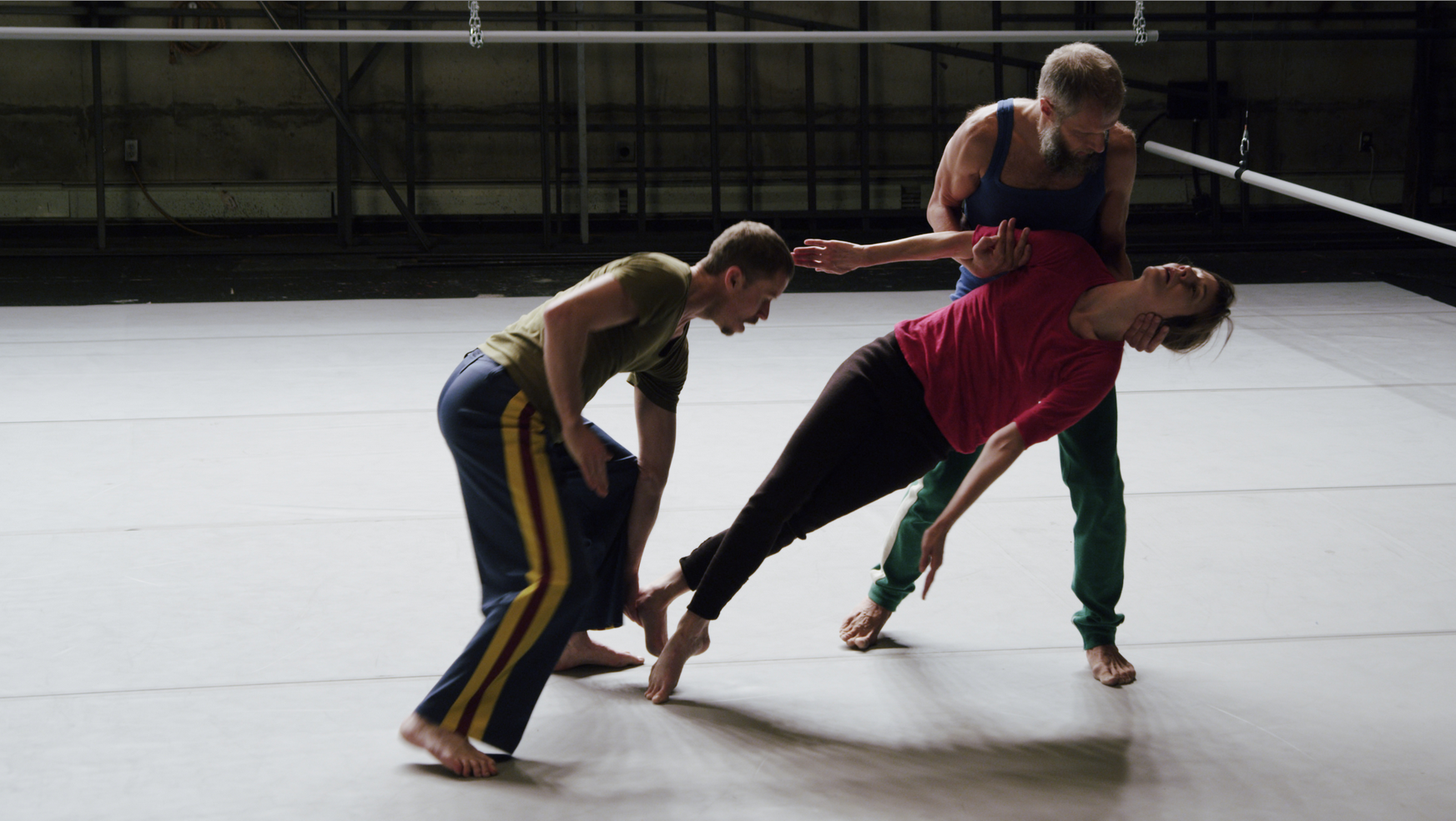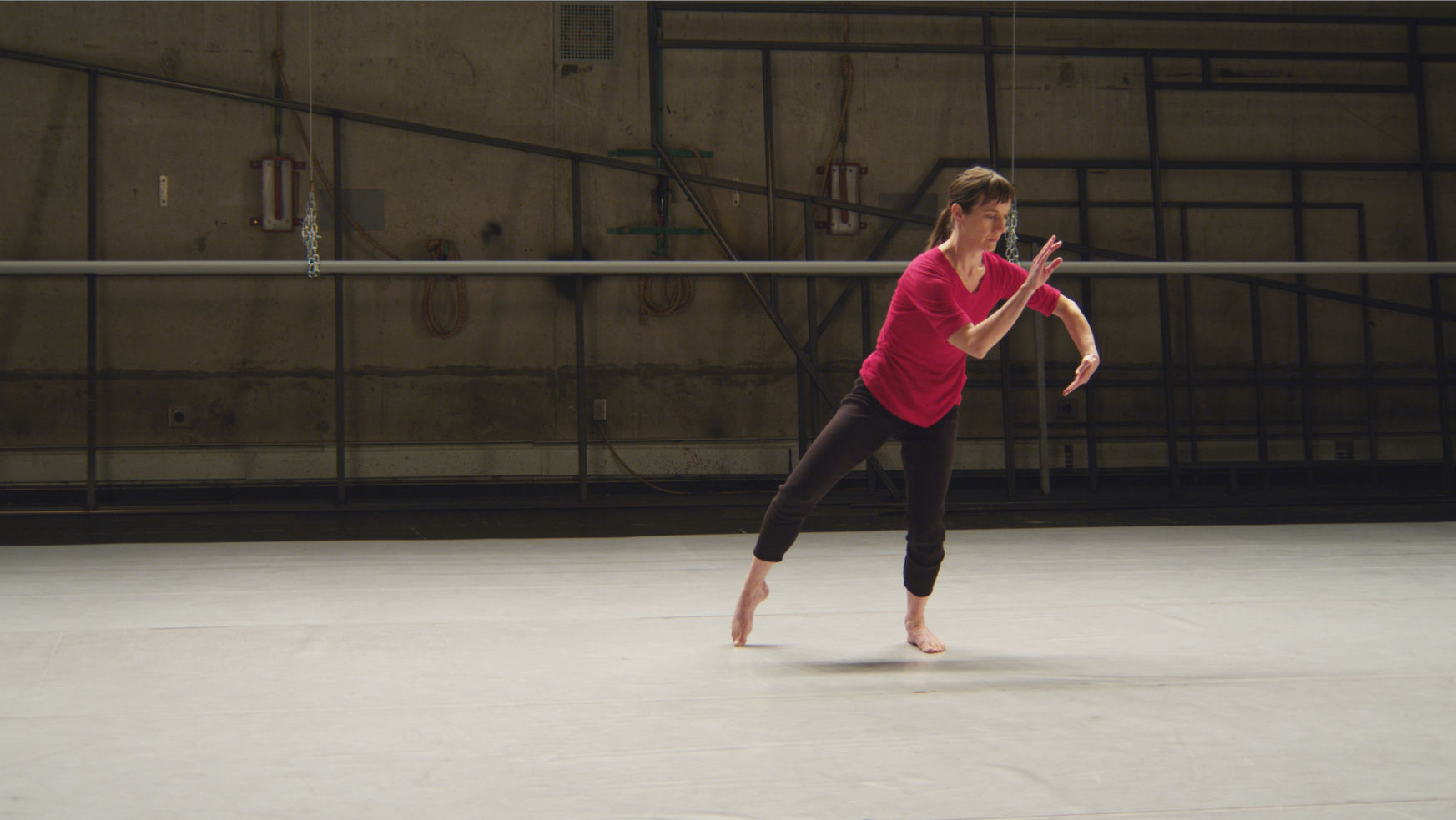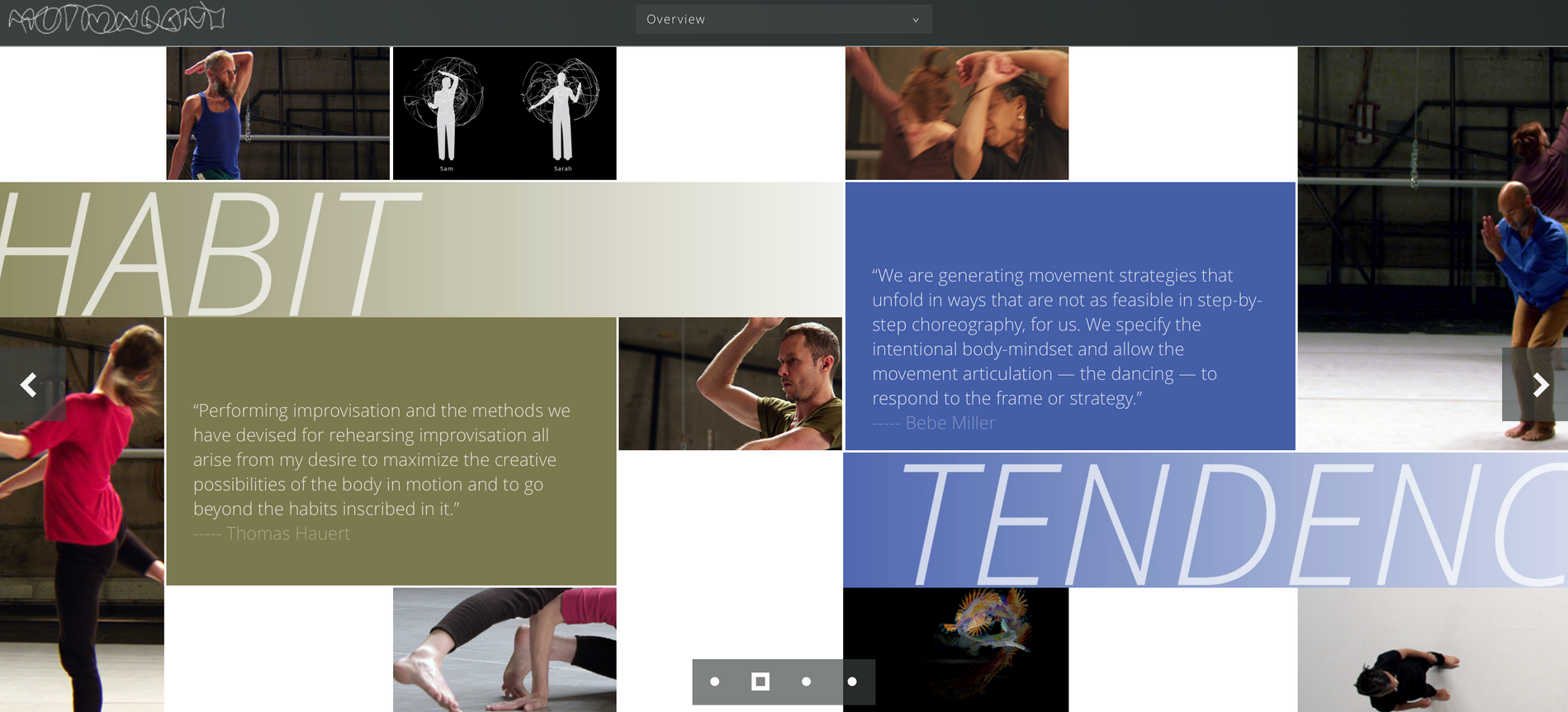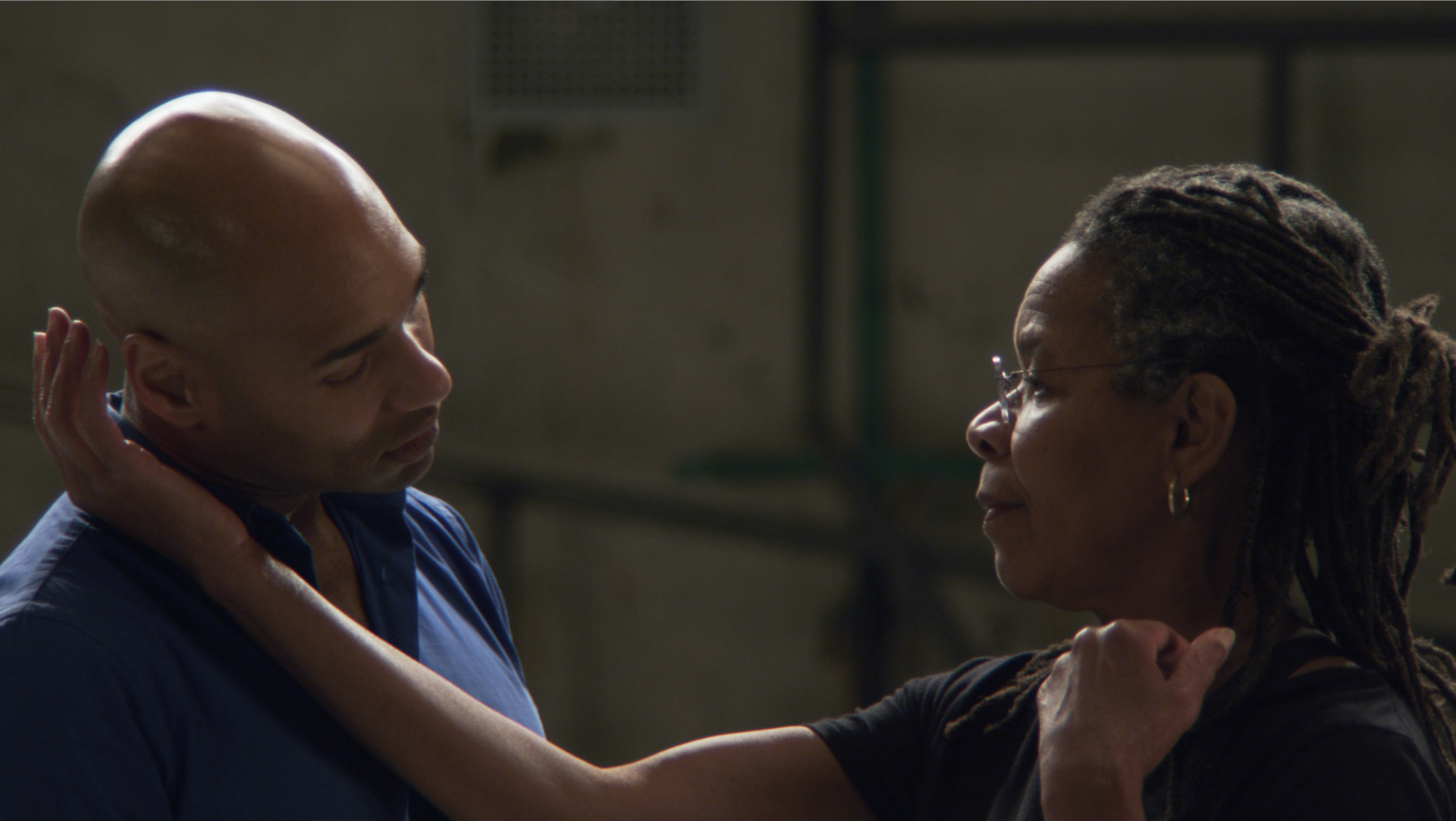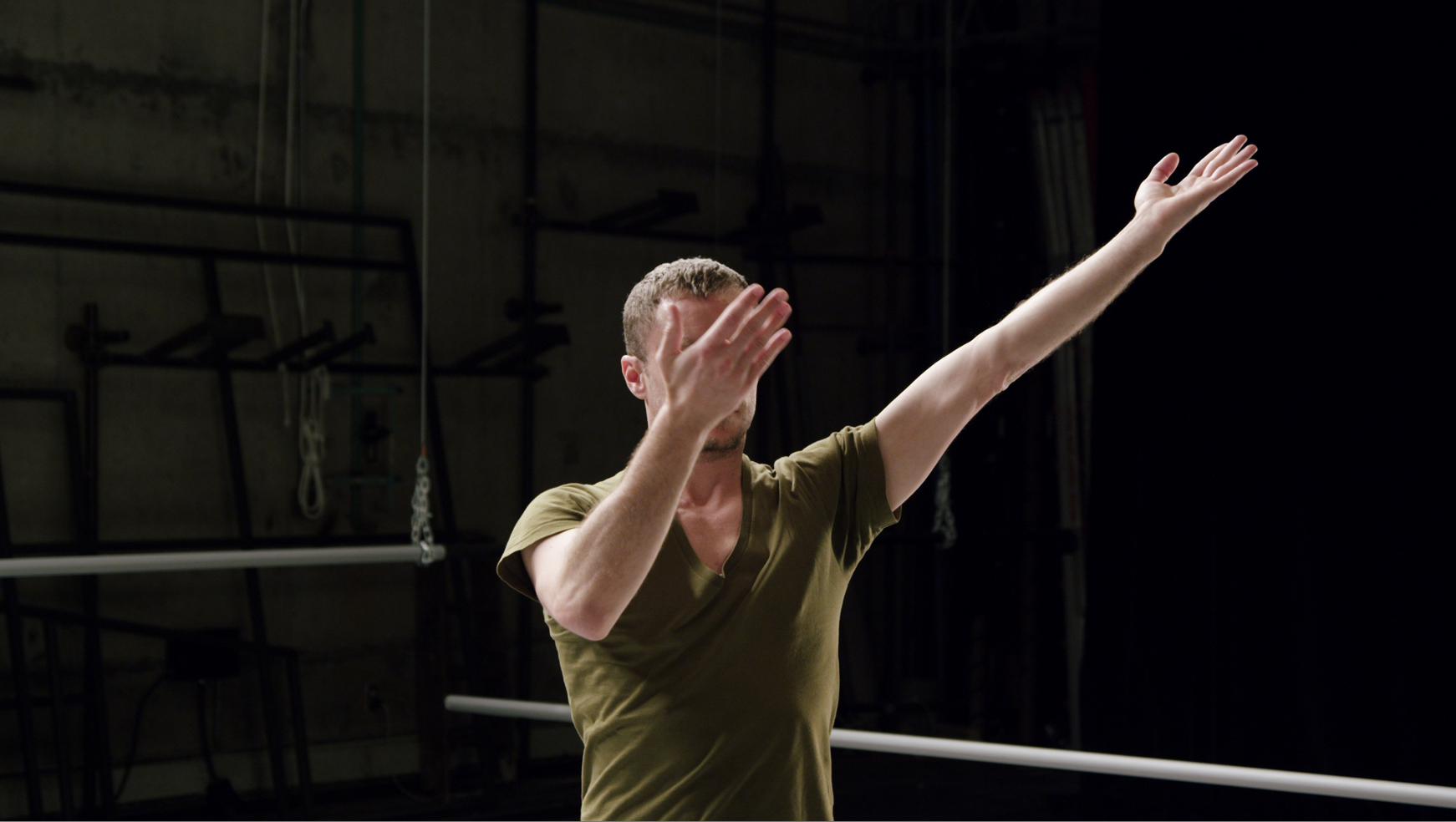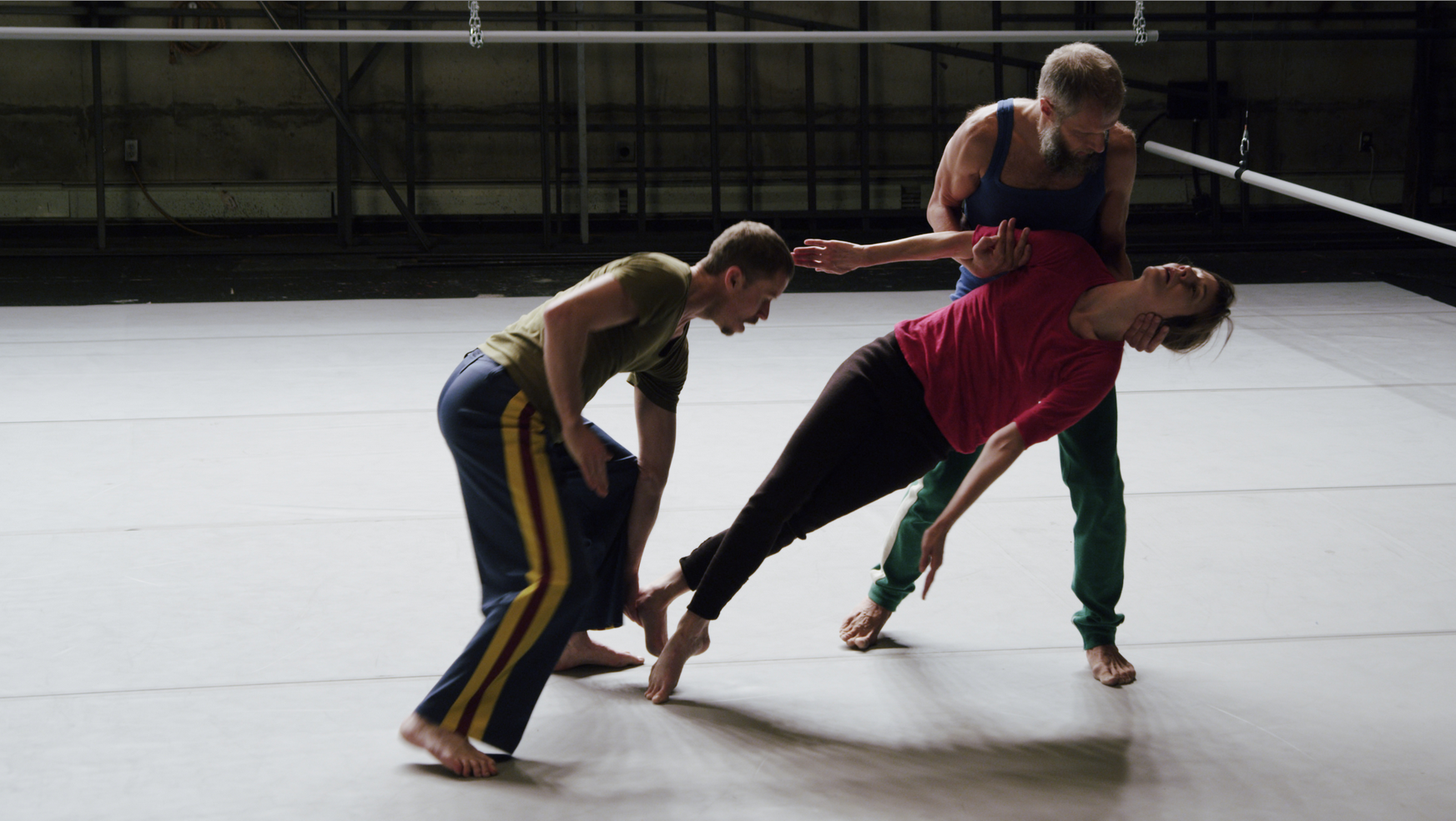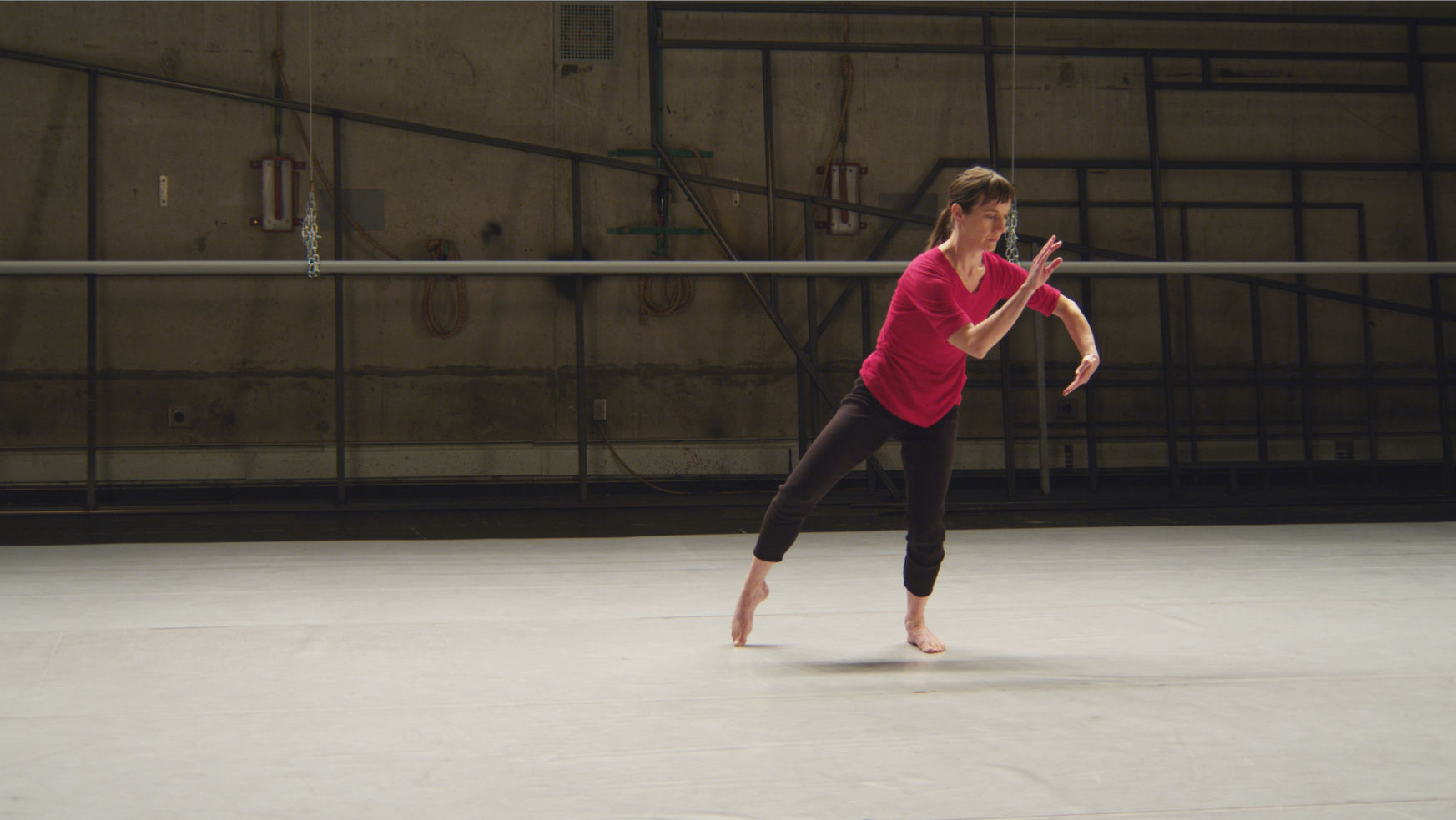 Light Slip (dance film)
Light slip is an older work exploring intersections between moving bodies, light, and time.
Director: Lily Skove & TJ Hellmuth
In Association with: Wesleyan University
Music: Morton Feldman, Crippled Symmetry